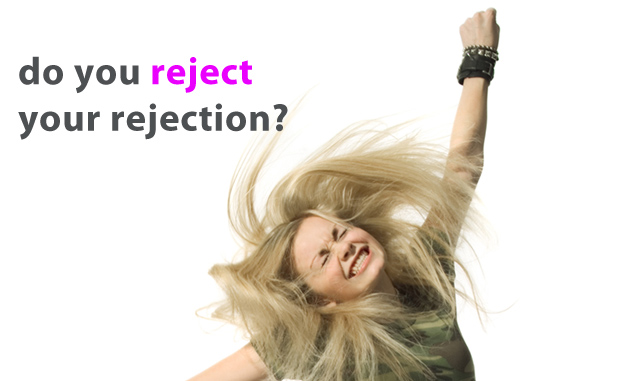 Welcome to "Win Me a Career"

"Win Me a Career" focuses on career consulting. We define "career" as the path to the realization of the inner potential that can bring happiness into everyone's life. This can be accomplished by identifying the unique inner factors that will lead to prosperity. Our strategies are based on successful methods, and, most importantly, applied individually.
Success is guaranteed by quality and responsibility. We aim on making the skills and talents of individuals apparent and in assisting them in realising their potential in their professional careers.
career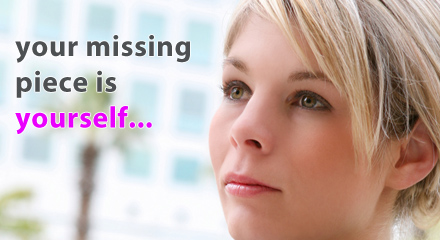 Make apparent the added value you bring each moment! You are ready to start your career path or even to change your current standing. But have you considered how? There is something that must be clear when launching something that will be successful: it must be carefully planned. Actions should be planned and executed like a Swiss watch. Let's assume that you are a graduate of Marketing Studies and that you already have one year of experience. If you type "marketing...